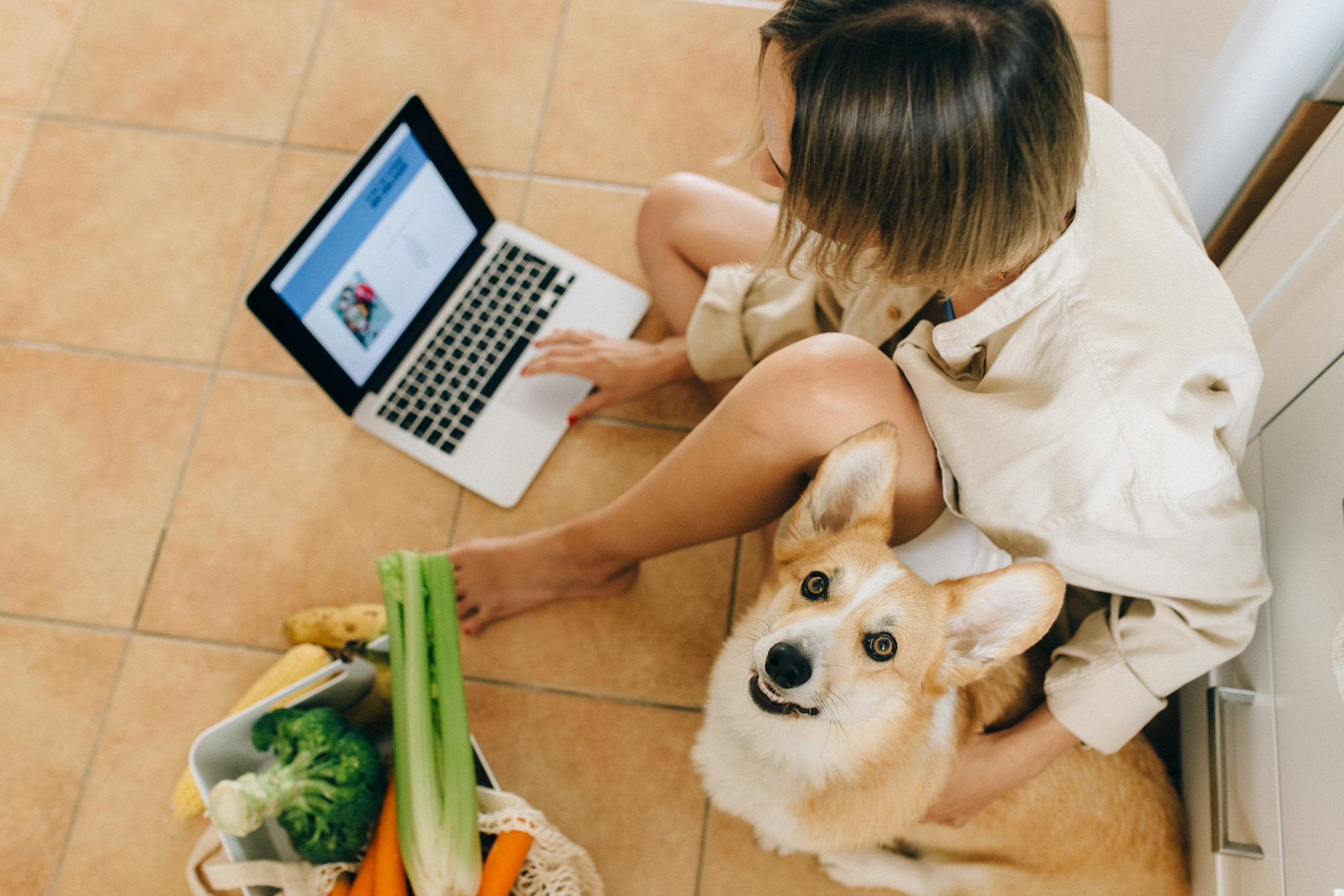 What Are Pet Stores?
Pet stores are retail establishments that specialize in selling pets, pet-related products, and pet services. They can range from small independent stores to large chain stores that offer a wide variety of products and services. Pet stores can sell a variety of pets including cats, dogs, fish, birds, reptiles, small mammals, and even exotic pets. They also sell a variety of products including pet food, toys, bedding, grooming supplies, and more.
Finding the Right Pet Store for You
When it comes to finding the right pet store, there are a few things to keep in mind. First, consider the type of pet you're looking to buy. Some stores specialize in certain types of pets, so it's important to find a store that carries the pet you want. Second, look for a store that has a good reputation. Check online reviews and ask friends and family for recommendations. Finally, consider the services the store offers. Do they offer grooming, training, or boarding services? If so, are they affordable and of high quality?
What to Expect When You Visit a Pet Store
When you visit a pet store, you can expect to see a variety of pets for sale. You may also see pets that are up for adoption through local shelters and rescue organizations. In addition to pets, you'll find a wide variety of pet-related products, including food, toys, and accessories. If you're interested in a particular pet, you may have the opportunity to interact with it, either by holding it or playing with it.
Tips for Buying Pets at a Pet Store
If you're considering buying a pet from a pet store, there are a few things to keep in mind. First, make sure the pet you're interested in is healthy. Look for signs of illness, such as lethargy, coughing, or sneezing. Second, make sure the store has a good reputation and is licensed to sell pets. Finally, ask about the pet's history, including its breed, age, and any medical issues it may have.
Pet Store Etiquette
When visiting a pet store, it's important to follow proper etiquette. First, don't handle pets unless you have permission from a store employee. Second, don't bring outside food or drinks into the store, as this can be harmful to the pets. Finally, be respectful of the store and its employees, and clean up after yourself and your pet if you bring one along.
Conclusion
Pet stores are a great resource for pet owners and pet lovers alike. Whether you're looking to buy a new pet, stock up on supplies, or just spend time with some furry friends, pet stores have something for everyone. By following the tips in this guide, you can find the right pet store for your needs and make the most of your visit.